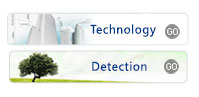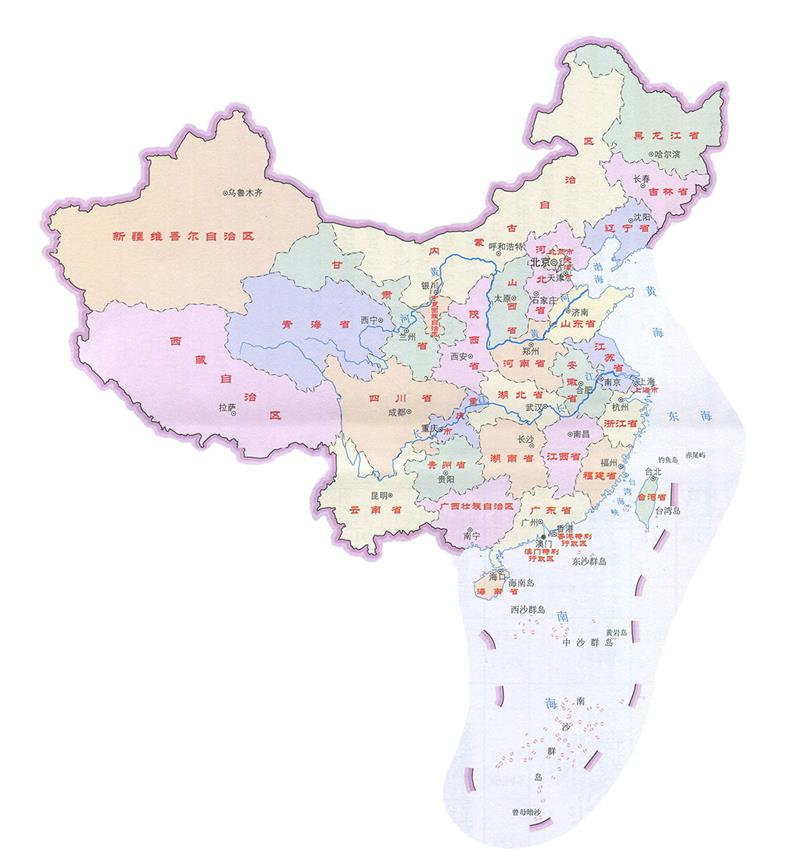 Domestic & Overseas Sales Service Introduction
Our products cover more than 10 areas in overseas market such as Russia, Kazakhstan, Turkmenistan, Uzbekistan, Nepal, Iran, Chad, Burma, etc. They are also sold in 25 provinces and cities of domestic market: Sichuan, Chongqing, North China, Xinjiang, Qinghai, Daqing, East China, and Hainan etc. with a complete service system. In each area there are 2-3 salesmen and 1- 2 technical service personnel. Please see the contact details as follows:
Sales Service Network

Global Overseas Distributions : Turkmenistan, Uzbekistan, Kazakhstan,Oman, UAE,Iran, Iraq, Myanmar,Vietnam, Niger etc .