May 5, 2019
On April 30, 2019, after the light rain, the air was fresh and pleasant. With the excited music of Athletes' March, the Spring Sports of Changyi begun. In order to enrich the cultural life of the staff, strengthen their physique, enhance employee communication and friendship, and strengthen the cohesion and team spirit of the staff, under the care and guidance of the leaders of the company, 2019 Spring Sports of Changyi was hold by Administration & HR Department and other departments.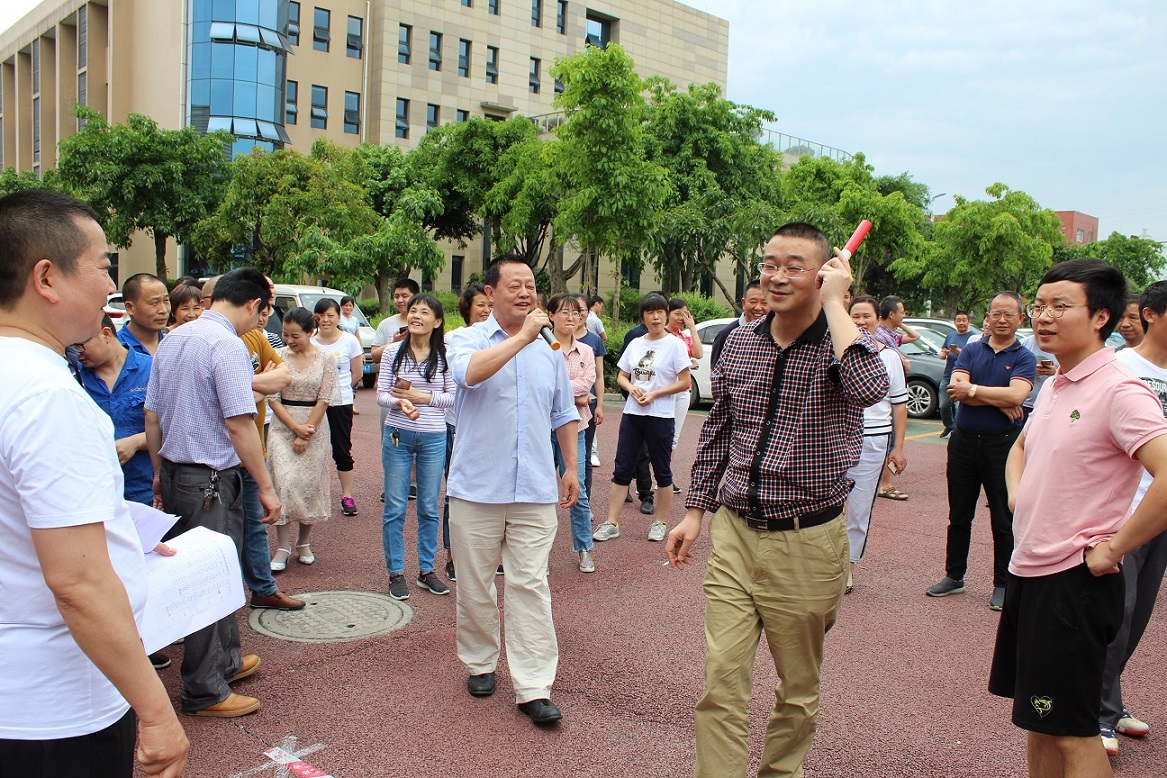 There are five competition events in this sport: 100-meter sprint, 5×1000 relay race, tug-of-war race, chess competition, table tennis match, rope skipping game and kick shuttlecock competition. The scene of the competition is passionate, and all kinds of events are colorful.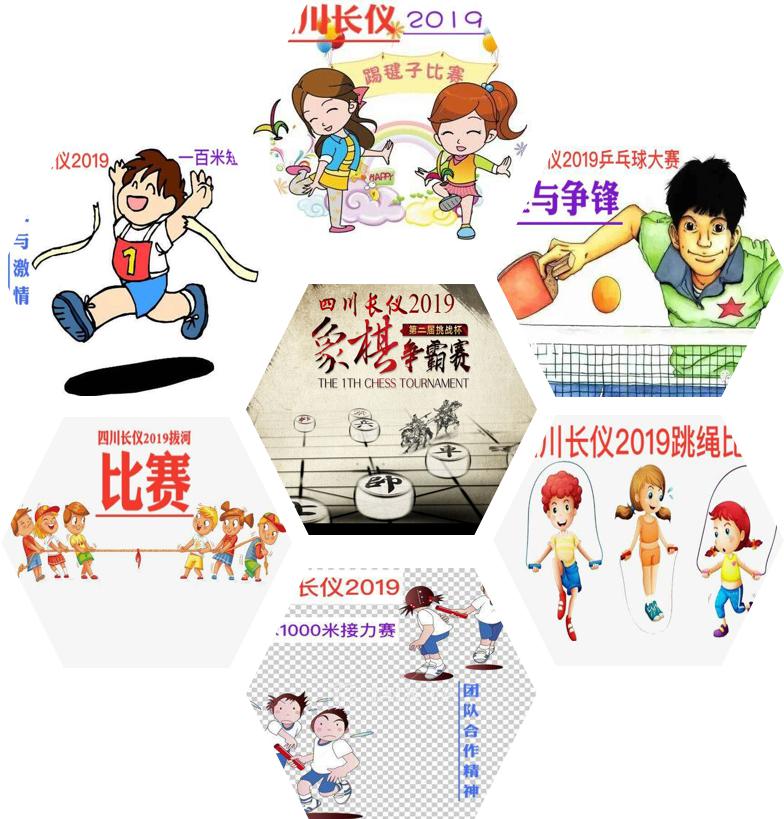 At the scene of the sprint race, the athletes showed their own skills and struggled to move forward. The athletes of "5 × 1000 relay race" won a lot of cheers. The tug-of-war competition was fierce and reflected the team spirit, with cheer after cheer. Table tennis players compete for each other. Kick shuttlecock players jump as fast as lightning; chess players compete carefully and wisely.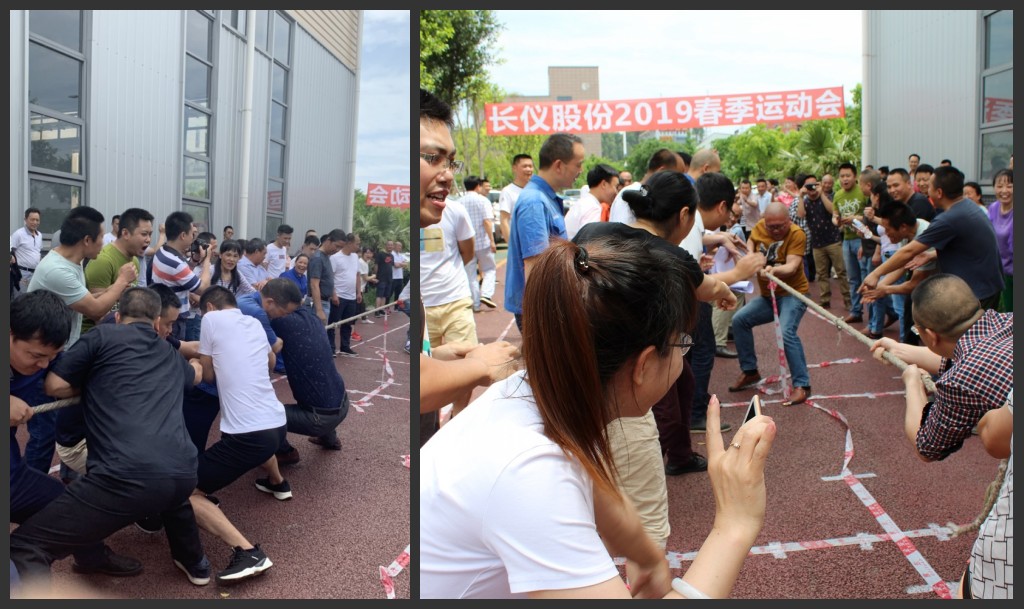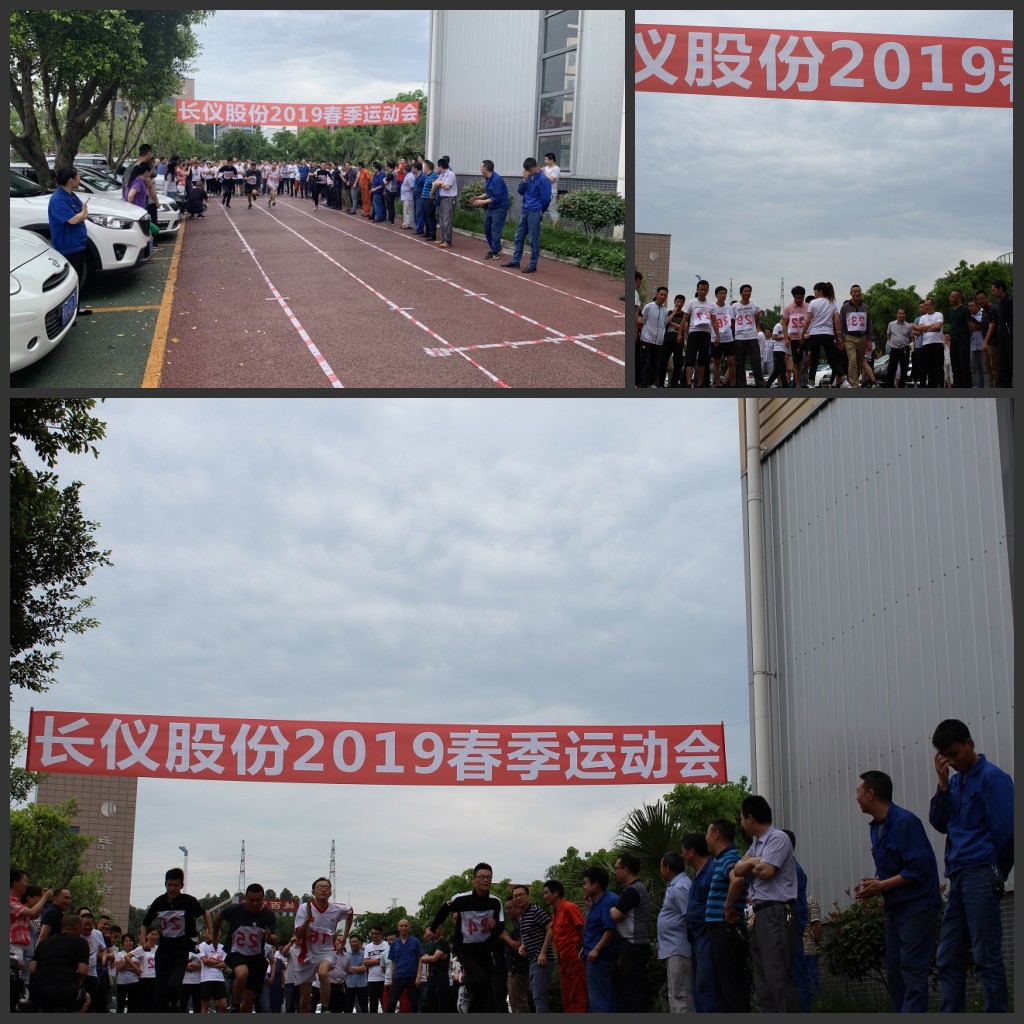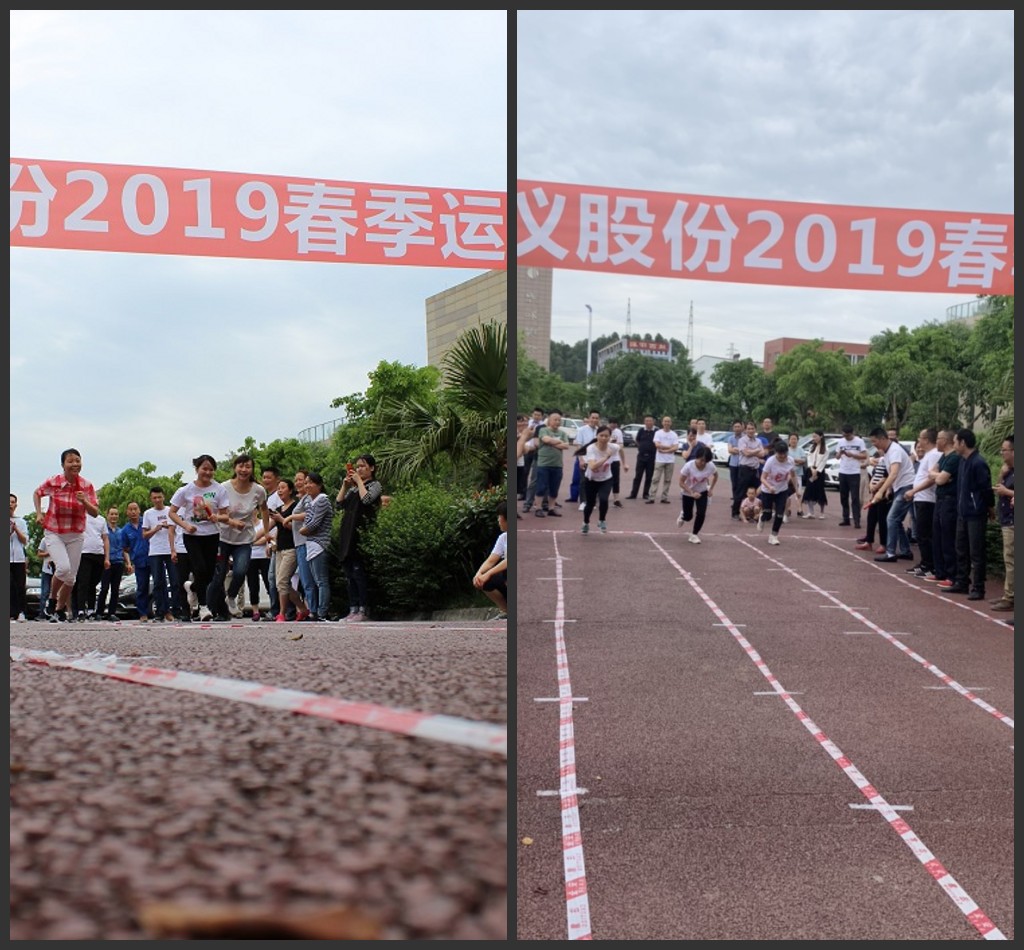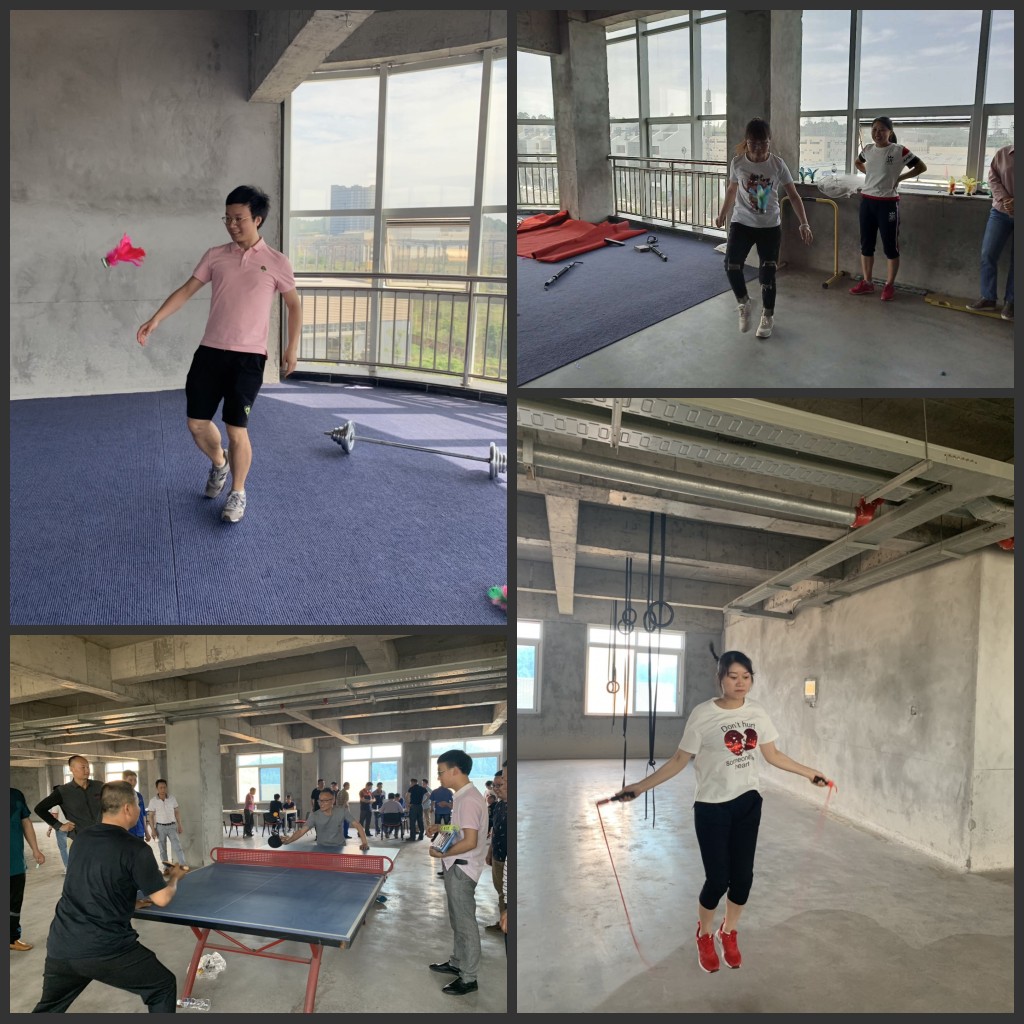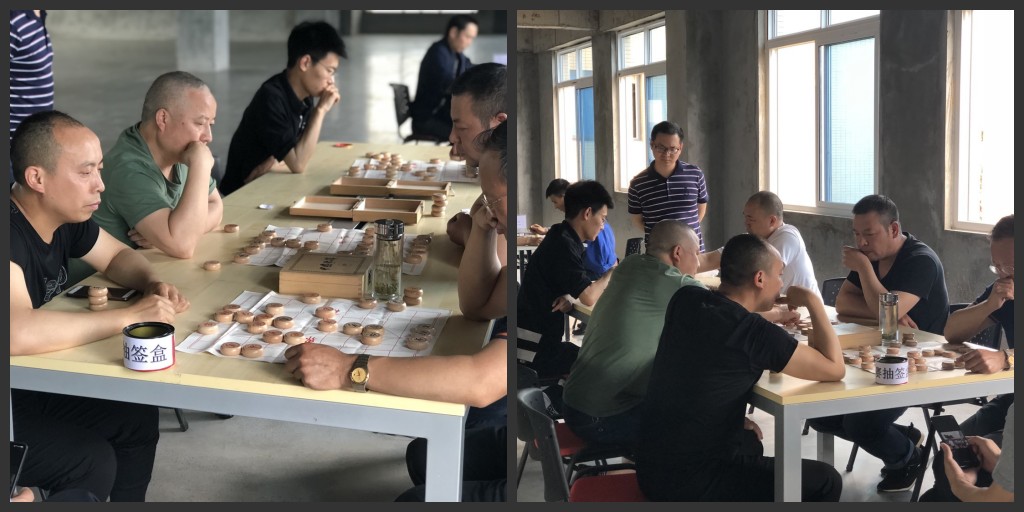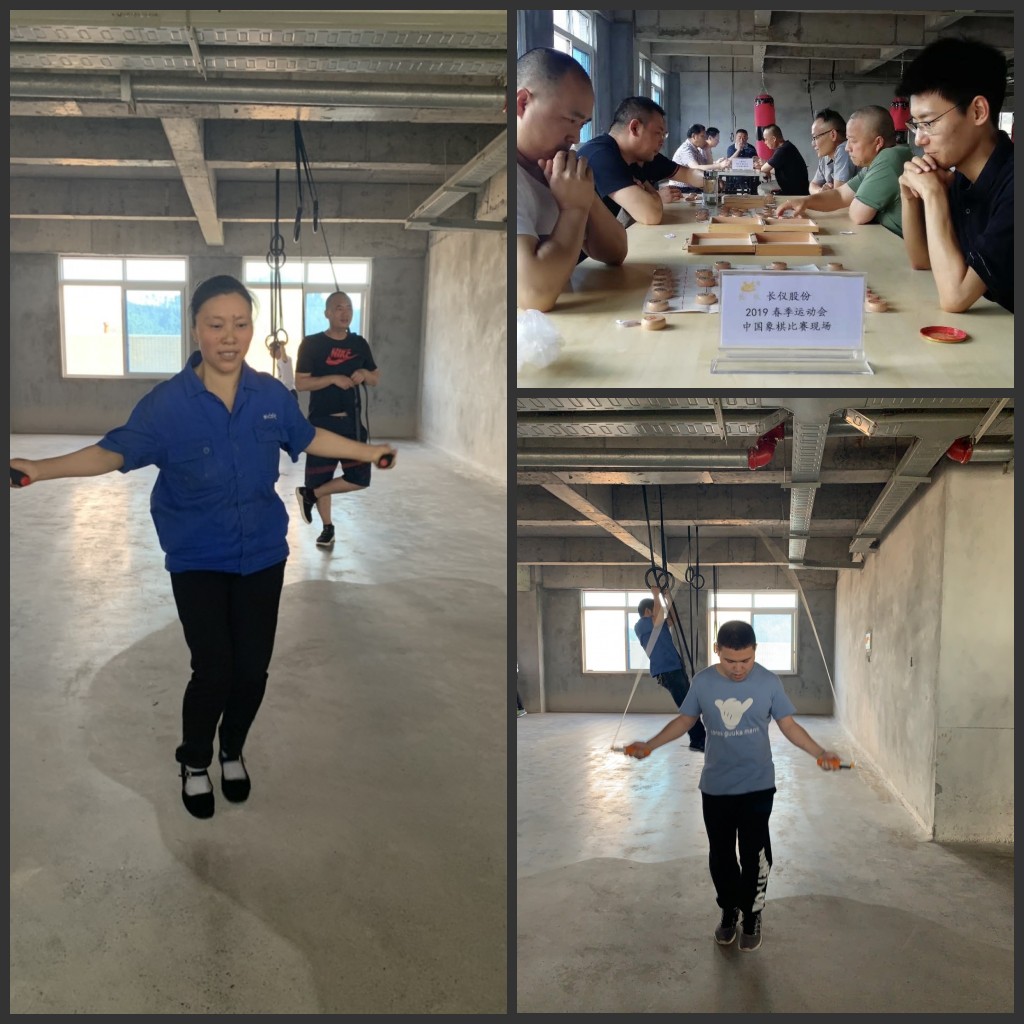 At the end of the sport, the company held an awards ceremony in the conference room on the first floor. The winners receive the award in the warm applause of the staff, and 2019 Spring Sports ended in a warm and happy awards ceremony.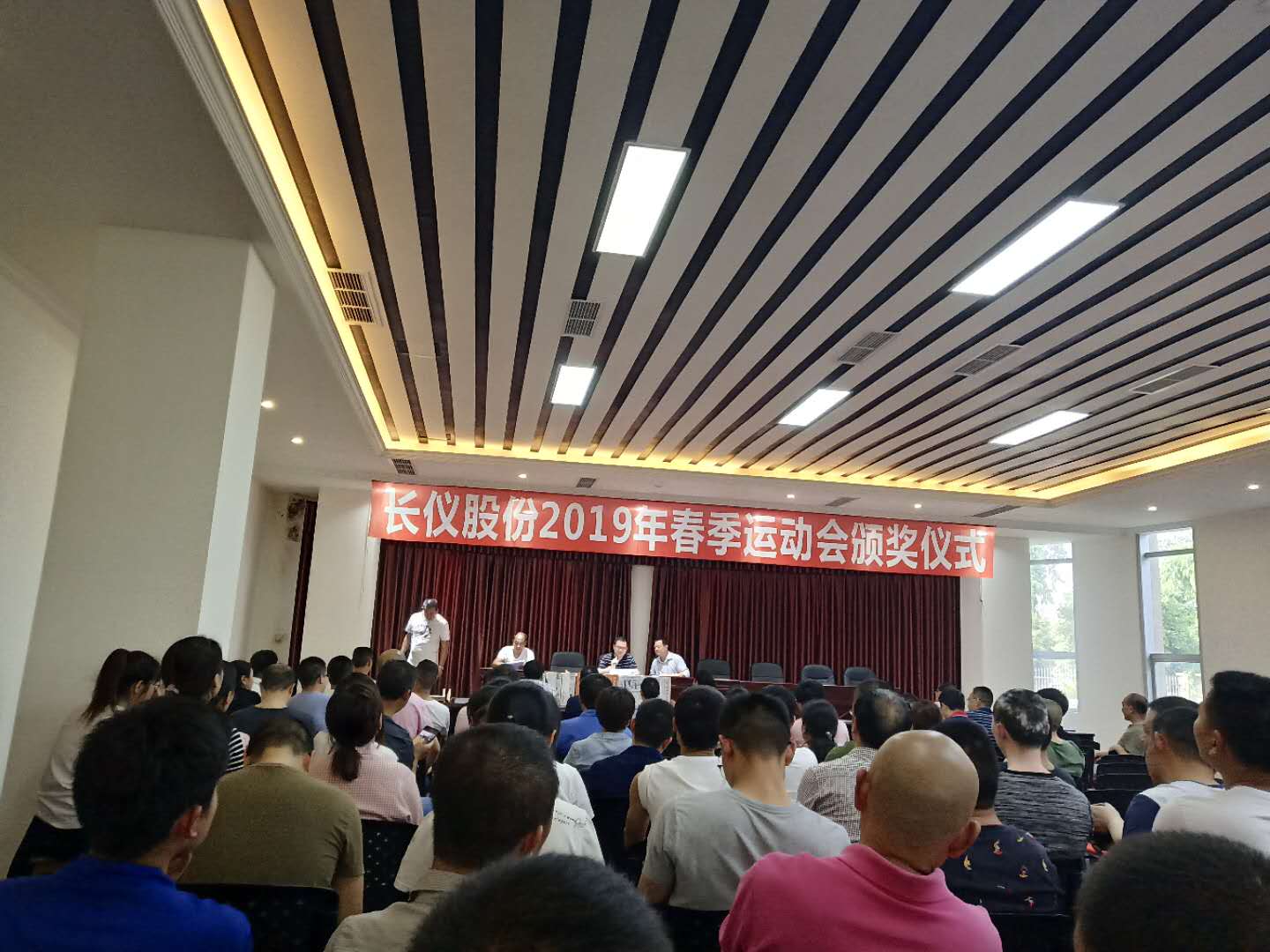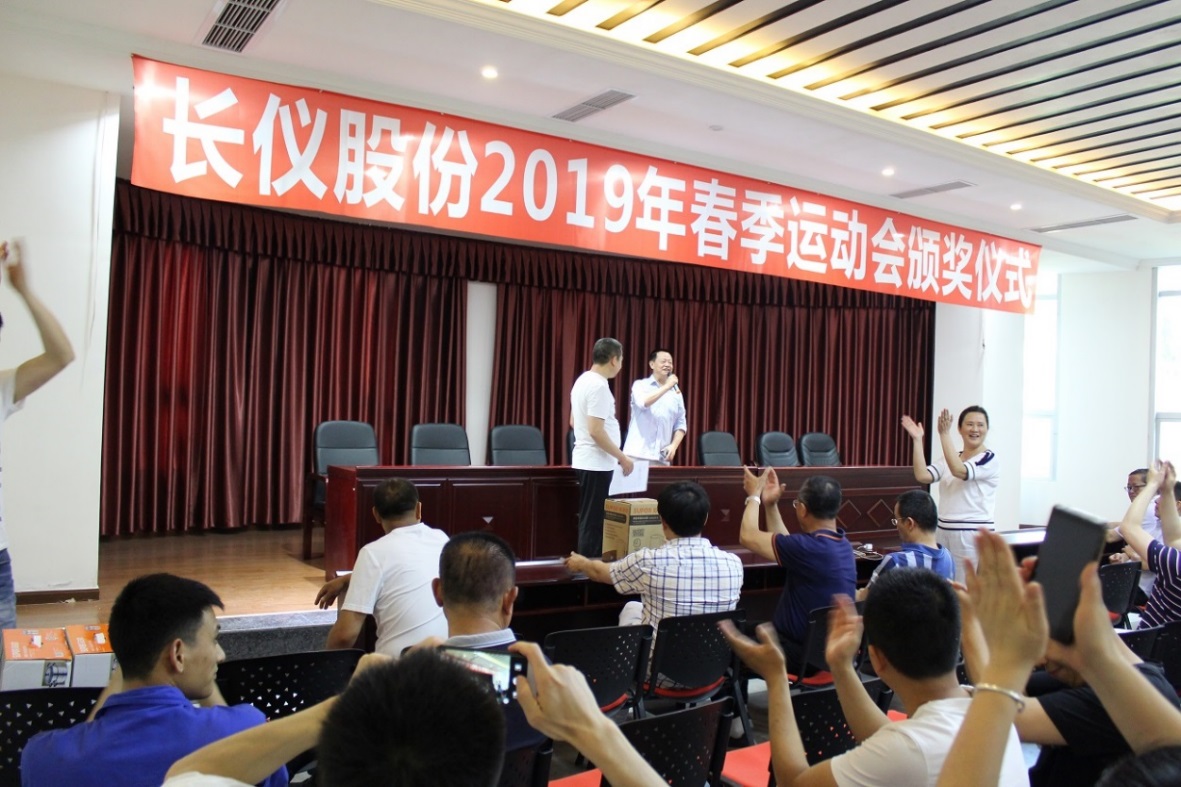 This Spring Sports once again fully shown the spiritual style of all the staff and workers, strengthened the mutual learning and exchange among the workshops and departments, promoted the unity and cooperation among staff, and further inspired the work hard enthusiasm and struggle spirit of all the staff for the development of Changyi.